THE BOX WATER HOUSINGS PROJECT
Box Water Housings was first started by professional water photographer Everton Luis, who found that his continuing need for improvement on the housings was often blocked by the lack of support from his suppliers.
Working closely with the best photographers in the world, he searched amongst his fellow work mates their main issues with their water equipment and manually started putting all their needs together in a single housing.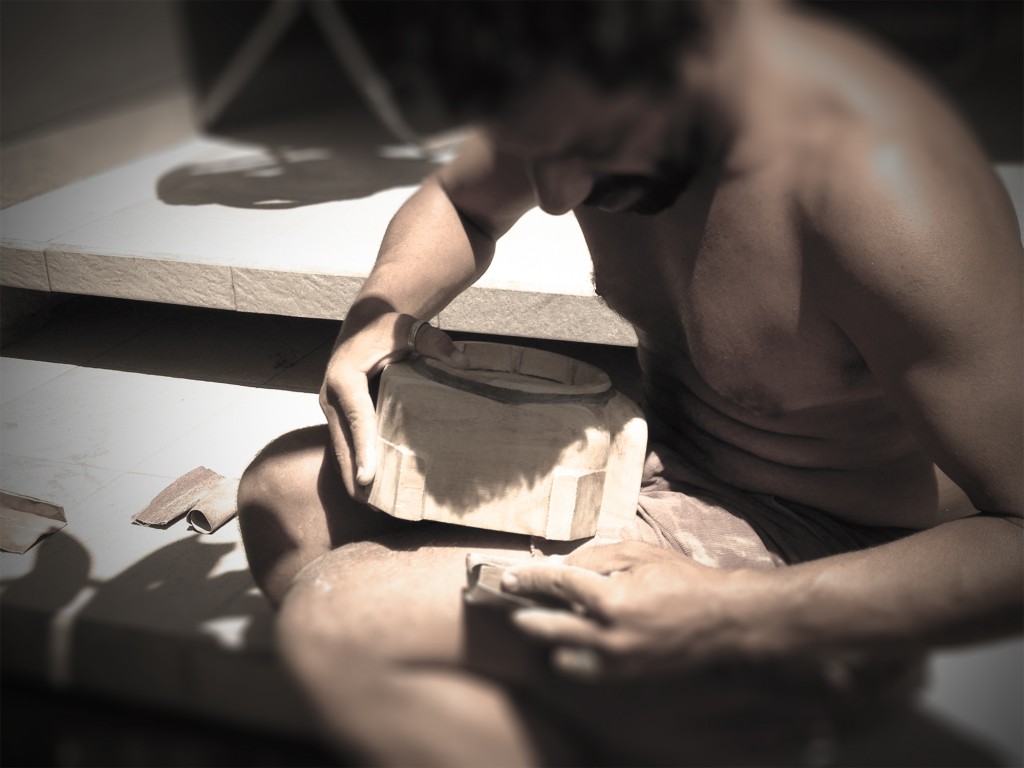 In early 2012, the first piece of what would later become Box Water Housings came out as a flash housing, designed to be used either attached to the housing or apart. With the success of the flash housing then came the first sample of the actual BOX Water Housing, totally handmade and with yet some great improvements to be done.
Three years of deep research and testing led to a housing designed to accommodate the needs of most of sports photographers, making one housing able to be used by many camera bodies and with special features not yet presented in any other housing all together.
In 2015, the first edition of BOX Water Housings was released. Since then, our team has been working to meet the quality and specifications needed to help clients in getting the images desired.
ABOUT BOX WATER HOUSINGS
Box Water Housings is a creative and innovative company. We develop our housings for people who want to take water photography to the next level.
Carbon fiber is our trademark and it ensures the strength, toughness and unique look of our housings.
The purposeful shape of our sports housings and their interchangeable back plate system allows them to be used with a wide range of camera bodies with only a simple adjustment.